Welcome to the PB First Global Tax Knowledge Hub & News Page.
Here, you will find updates on PB First Global Tax and our team, as well as a vast array of information and resources on topics around international tax, including thought leadership pieces, opinion documents and white papers.
At PB First Global Tax, we are committed to keeping you informed about the latest tax news and providing valuable insights. Our knowledge hub is a collaborative space for our advisors worldwide.
Stay connected by following us on social media and subscribe to our newsletter to ensure you never miss an update.
Remember, knowledge is power when it comes to taxes. Stay informed and stay empowered!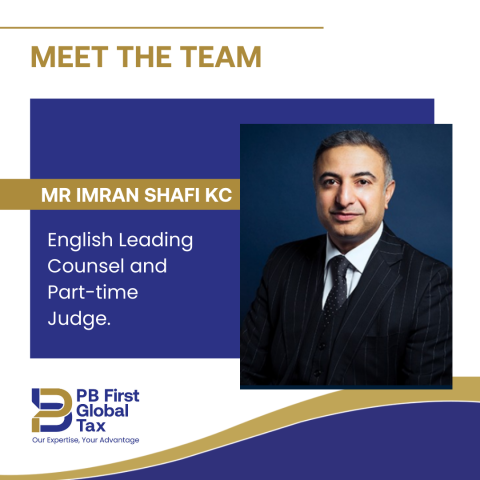 PB First Tax and Advisory is building its Tax Litigation practice. The Federal Tax Authority is increasing its vigilance in administering the UAE's taxation laws, and with...
read more