Welcome to PB First Global Tax, where expertise and innovation converge to provide exceptional solutions for your tax needs. In a rapidly changing and interconnected world, navigating the complexities of taxation is crucial for individuals and businesses alike. Whether you're an individual seeking personal tax planning or a multinational corporation looking to optimise your global tax strategy, we are here to guide you through the intricate landscape of tax regulations and help you achieve your financial goals.
At our firm, we understand that taxation is not merely an obligation but also an opportunity. With a team of highly skilled professionals, including tax advisors, accountants, and legal experts, we offer comprehensive services tailored to your unique circumstances. Our deep knowledge of domestic, international and global tax laws, coupled with our commitment to staying abreast of the latest regulatory developments, enables us to provide informed and strategic advice.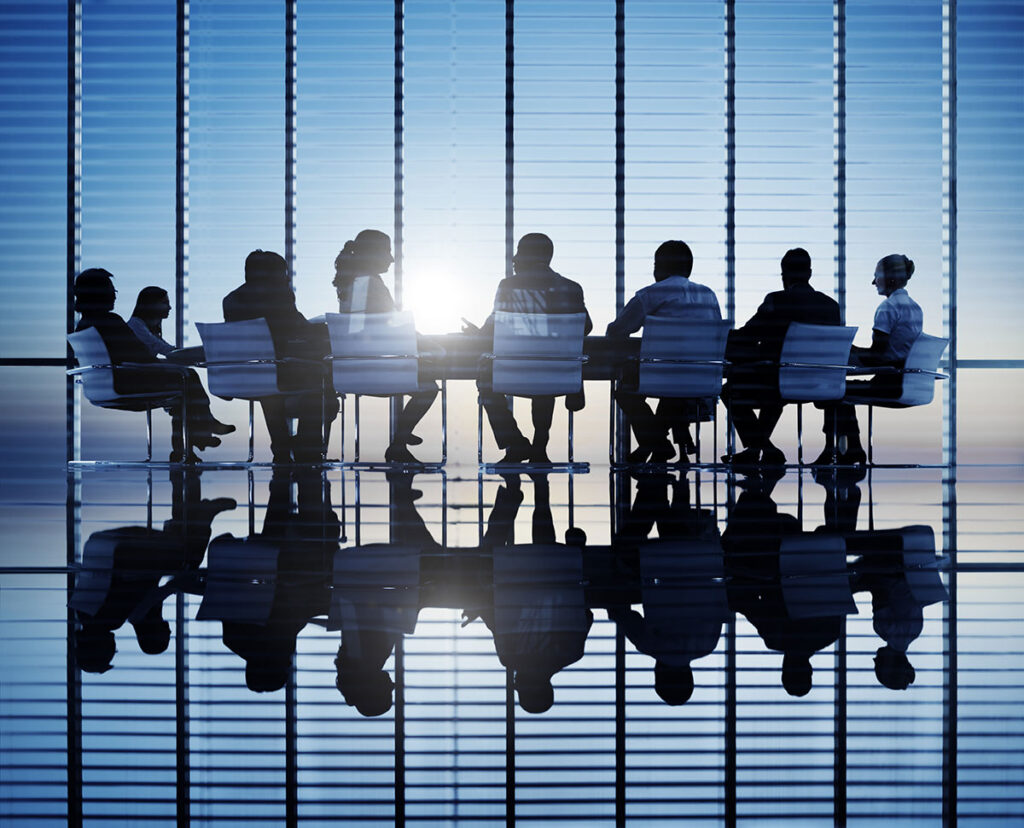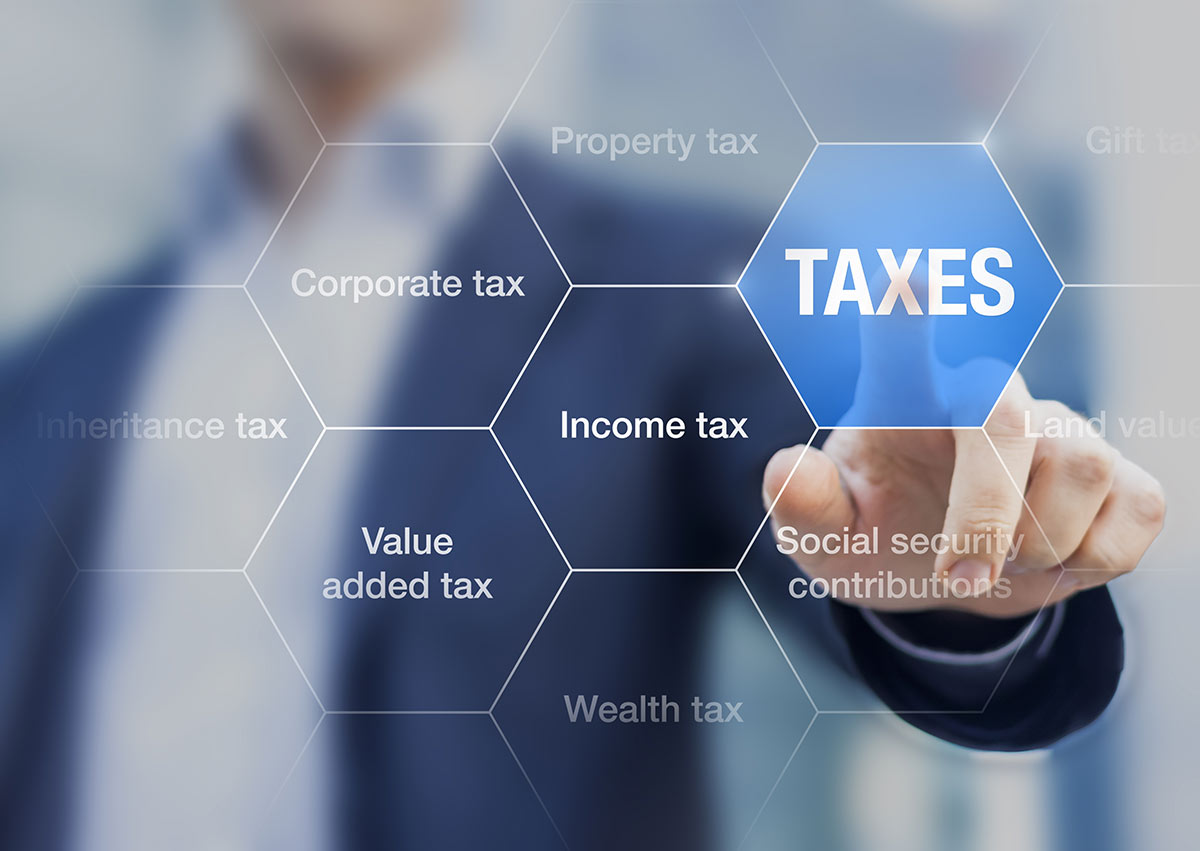 We pride ourselves on building long-term partnerships with our clients, working collaboratively to devise innovative tax solutions that maximise savings, minimise risks, and optimise compliance. Whether you require assistance with tax planning, structuring mergers and acquisitions, transfer pricing, or resolving disputes with tax authorities, our seasoned professionals possess the acumen and experience to address your specific needs.
In an increasingly globalised economy, cross-border transactions and international tax issues pose unique challenges. Our firm specialises in navigating the intricacies of international taxation, ensuring that you are well-equipped to capitalise on opportunities and mitigate potential pitfalls. By leveraging our global network of experts and our deep understanding of local tax regimes, we deliver holistic solutions that align with your objectives, no matter where you operate.
Beyond our technical proficiency, we pride ourselves on our unwavering commitment to integrity, professionalism, and client confidentiality. Trust is the foundation of our relationships, and we maintain the highest ethical standards in every engagement. Your privacy and the security of your financial information are paramount to us, and you can rest assured that our firm adheres to the strictest protocols to safeguard your data.
At PB First Global Tax, exceptional expertise meets unrivalled service. We are passionate about helping you navigate the complexities of taxation, optimise your financial position, and unlock the full potential of your business.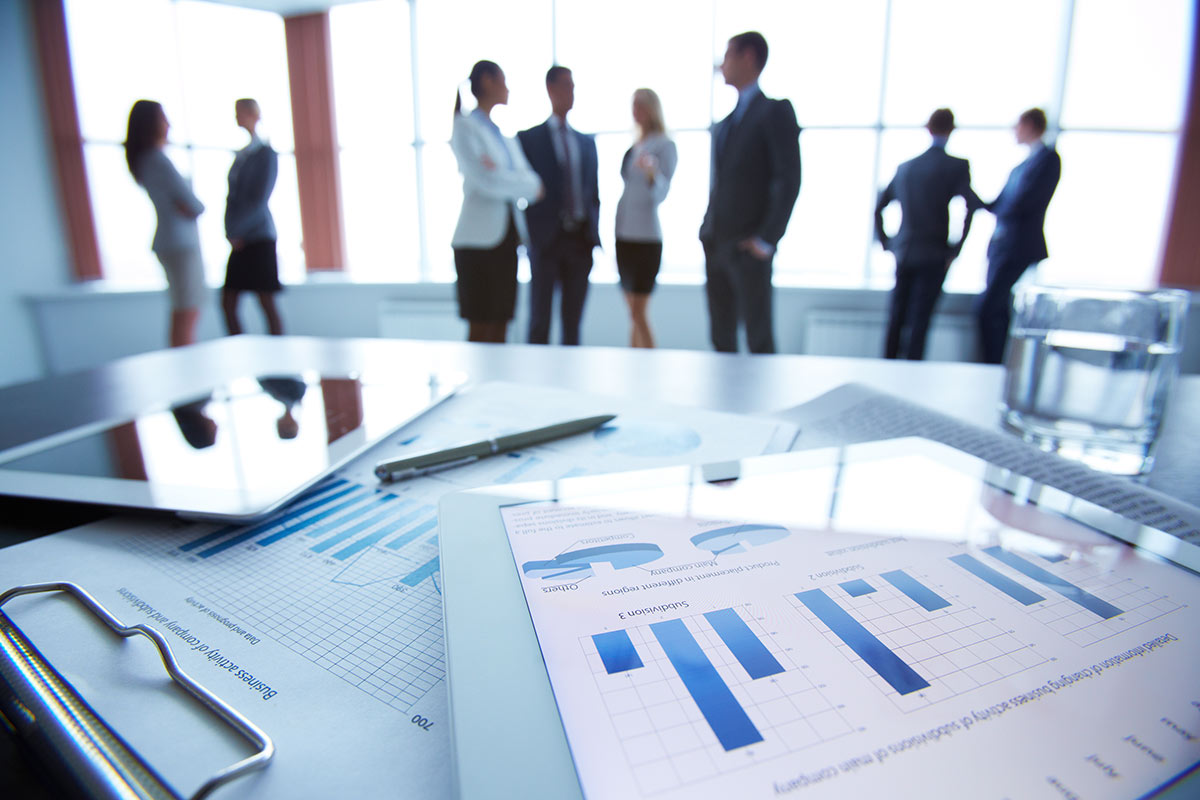 Contact us today and let us be your trusted partner on the path to tax success.