Our Expertise, Your Advantage
Our team are experts in Global Tax Advisory. Together we bring a wealth of knowledge and expertise to navigate the intricacies of tax matters. We are driven by a shared commitment to delivering comprehensive, tailored solutions that meet our client's unique needs. With our team's extensive experience, proficiency, and dedication, we strive to alleviate the complexities of taxes and help our clients achieve their financial goals.
We pride ourselves on building long-term partnerships with our clients, working collaboratively to devise innovative tax solutions that maximise savings, minimise risks, and optimise compliance. Whether you require assistance with tax planning, structuring mergers and acquisitions, transfer pricing, or resolving disputes with tax authorities, our seasoned professionals possess the acumen and experience to address your specific needs.
Meet the Executive Team
Allow us to introduce our Executive Team, a group of exceptionally highly skilled professionals dedicated to providing exceptional tax services and guidance.
Founder, Global Tax Advisor
Dr Peter Wilson is an international taxation adviser with more than 40 years of experience. Peter has advised companies, individuals, partnerships, trusts, foundations, collective investment funds, pension funds and governments on taxation, international tax law and associated planning and compliance, firstly from a base in Sydney, Australia, then London, New York and now in Dubai.
He also advises corporate service providers, financial institutions, investment managers, and administrators on their client taxation matters together with FATCA, CRS and ESR reporting obligations. Dr Wilson also advises on obligations and controls to be implemented for tax risk mitigation. He also assists clients in defending domestic and cross-border disputes with taxation authorities and in subsequent taxation litigation before tribunals and courts, together with advising family lawyers on the taxation consequences of disputed family investment entities in contested divorces. He advises clients on regulatory matters and entity (companies, partnerships, trusts, foundations, stock option schemes) formation, including countries or territories in which the entities may be formed.
Dr Wilson's practice includes the taxation considerations (including indirect and miscellaneous taxes) relevant to mergers and acquisitions, including demergers, splits and divisions; substantial public debt issuances, including restructure post-closing; cross-border financial transactions, both third party and intra-group; post-acquisition subsidiary and asset restructure; acquisition due diligence; individual and corporate redomiciliation; cross border services, intellectual property and profits; transfer pricing and international taxation conventions both bilateral and multilateral.
Over the years, he has advised clients on the cross-border taxation laws of more than 75 countries in Europe, the Middle East, Africa, the Caribbean, North and South America and Asia, including Australia and New Zealand.
Read resume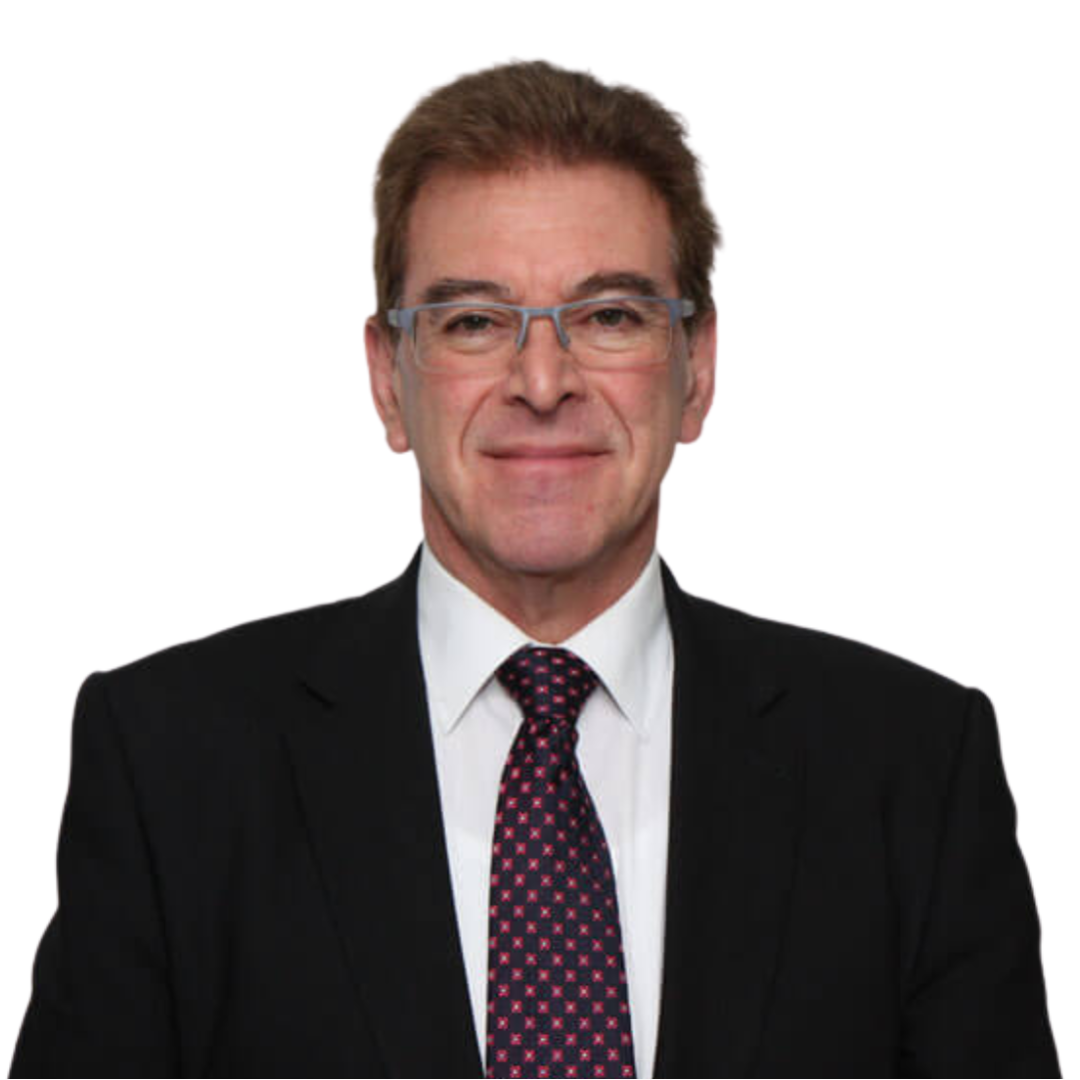 Peter has practiced as a taxation and business advisor in South Africa and the Middle East for in excess of 30 years. He has experience in a number of industry sectors including healthcare, education, financial services, wholesale, retail and manufacturing.
His main focus is on strategy, family business and business improvement using experience gained in both Public Practice and in Commercial roles. Areas of expertise include operational due diligence, auditing, taxation, corporate restructuring, M&A, technology implementation, supply chain and contract negotiations.
Peter started his career as an Articled Clerk with a leading accounting and audit practice in South Africa. This was followed by a role as a Tax Inspector with the South African Revenue Service where he was actively involved in the rollout of VAT by way of leading pre-VAT implementation education programs to business leaders and the public as part of a national roll out. He trained tax inspectors, issued advance tax rulings and led VAT and corporate tax inspection teams.  Peter is now heavily involved with VAT in the UAE and the Middle East generally.
Peter spent eight years as an audit and tax partner with Grant Thornton in South Africa, before taking up senior finance leadership roles with several well-known groups in the UAE, Qatar and South Africa. Peter has lived as well as worked in Qatar and he now lives in the UAE.
Among Peter's commitments he is a founding partner of an award-winning Middle East accounting practice and a founding partner of a technology company focusing on digital transformation, automation and cyber security.
Peter is a qualified Chartered Accountant CA(SA). He has B.Com and Postgraduate Diploma in Accountancy from the University of Port Elizabeth and an Advanced Taxation Certification from the University of South Africa.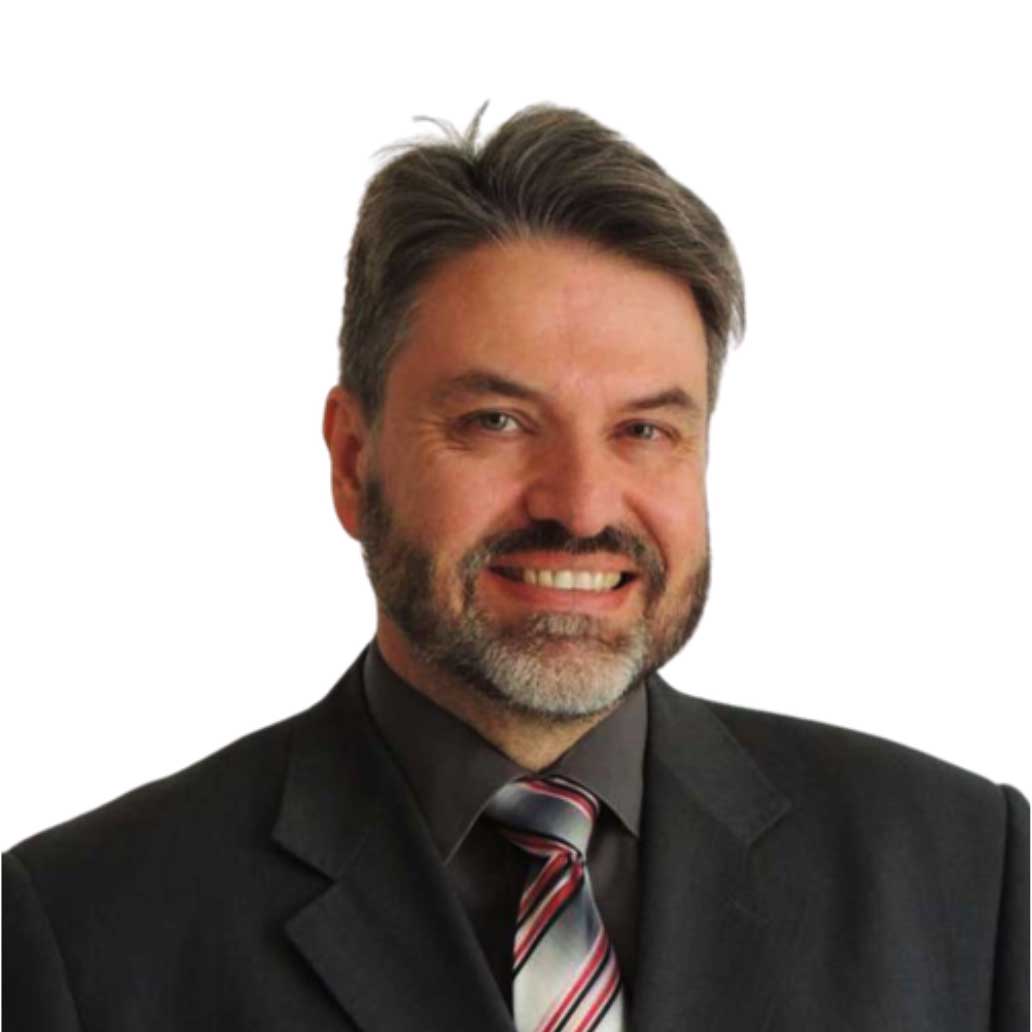 Bill Anderson FCCA QFA, is a founding Partner at Gulf Tax Accounting Group which was awarded "The Best Accounting Firm for Private Clients" at the Wealth Briefing MENA Awards 2021. He is also the Managing Partner at Business Improvement Group a management consulting firm that specialises in Strategy and Technology including digital transformation, automation and cyber security.
He has worked in the Investment Management, Pensions & Funds sector with Sedgwich Noble Lowdnes, Legal & General Investment Management and UBS based in London.
Bill established a Wealth Management firm in 2008 which won Irish Financial Advisory Firm of the Year in 2014 & 2015.
He works as a Strategy Adviser for Businesses helping them to expand their business internationally and exit. He has 25 years' experience in Investment Management, finance, strategy, business modelling, investor readiness, audit, corporate governance, compliance, business commercialisation, Technology and corporate restructuring.
Bill is a former board member of the Irish Business Council in Dubai and sits on the boards of local businesses and organisations in the region.
Bill works with Business Owners helping them to set up their Family Office structures, understand their long-term goals & challenges, systemise their businesses and establish their estates for the next generation especially in the areas of Structuring, Finance, Strategy and Governance.
He is the former Global CFO (Head of Finance & MI Operations) at Royal Bank of Scotland (RBS) Corporate Banking. In addition, he was also the former Head of Internal Audit for RBS. During his time at RBS he was responsible for managing and planning the Audit of Angel Trains Division which was worth approx. £4bn and consisted of over 5,000 locomotives and coaches across the UK and Europe.
Bill is a distinguished member of the Members Advisory Committee (MAC) for the Association of Chartered Certified Accountants (ACCA) in the UAE. He plays a pivotal strategic role with the ACCA advising across a range of crucial matters.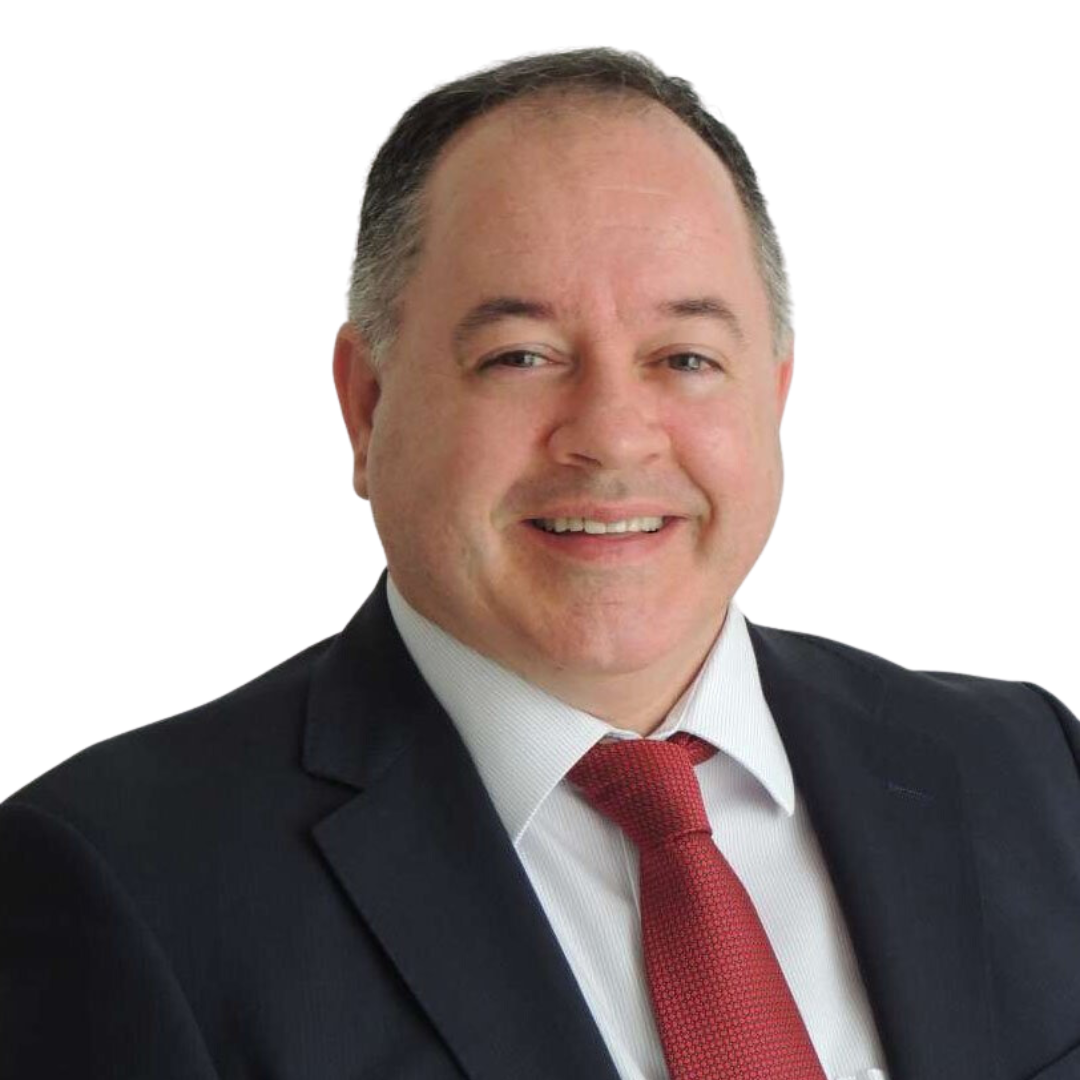 Dr Ajay Kumar is an international commercial lawyer specialising in international taxation, development and financial crimes. Ajay started off as a qualified lawyer in India and after more than 10 years of practice, principally as a litigation lawyer, he moved into academia. Subsequently he qualified as a solicitor in England and Wales. Presently he holds a full-time academic position with the University of Bradford, where he teaches on international taxation, Trusts and Banking & Finance. Prior to that he held academic positions at different educational institutions in the UK, India and the UAE.
Dr Kumar was awarded a PhD in International Economic Law, by the University of Manchester in (2015) for the thesis – 'International Tax Coherence a Development Perspective'.  The thesis is a work in progress and focussed on tax jurisdiction and looked at the principles and practices with the international tax regime while evaluating its efficacy for offering development. This is being developed into a monograph for publication by 2024. He also holds a master's degree in international Commercial Law from the University of Aberdeen, UK and an undergraduate degree in law from Mahatma Gandhi University, India. Ajay has also co-authored a book published by Kluwer on 'The public International law of international taxation: Text, Cases and Materials', with Asif Qureshi.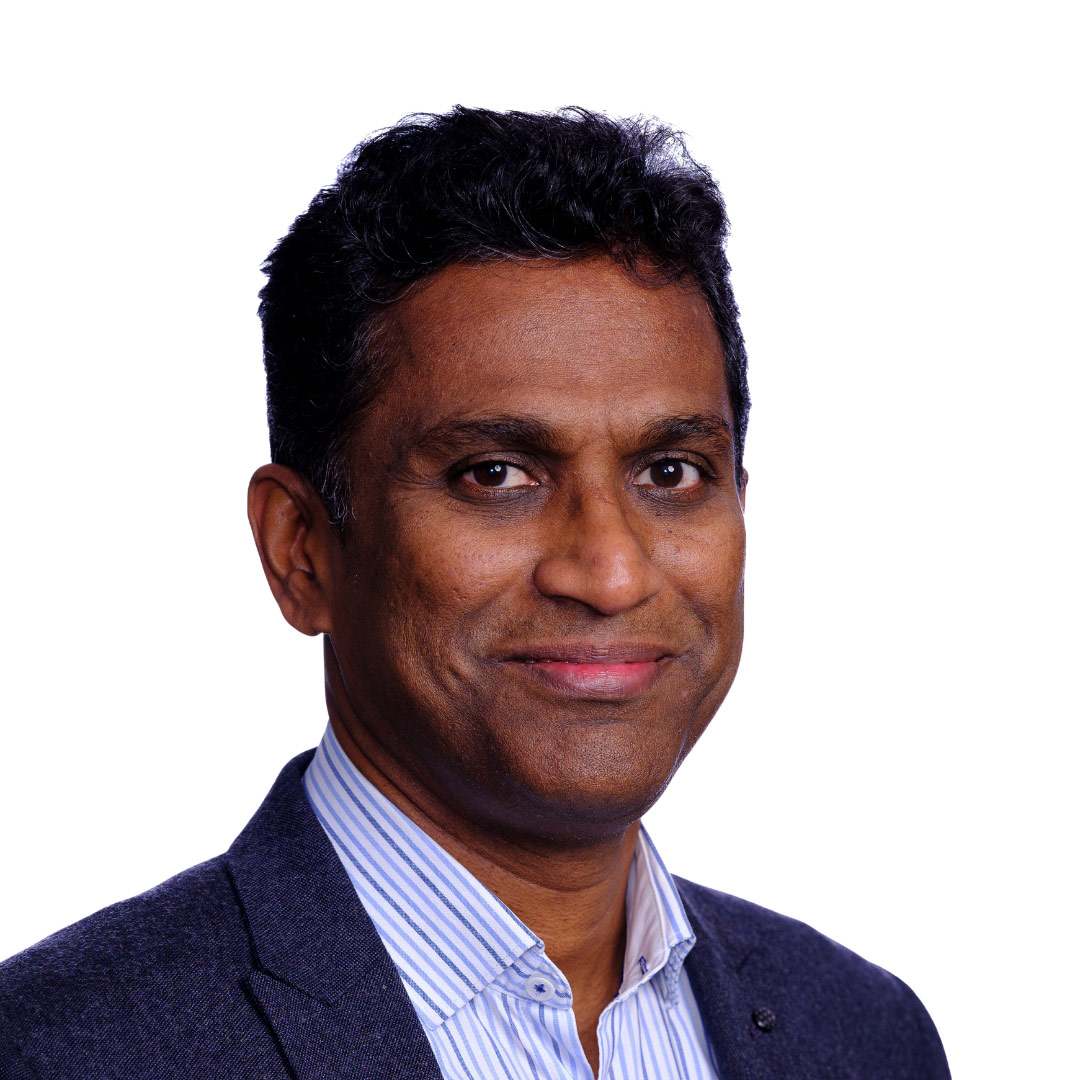 International Tax Advisor
Susie is a PWC trained international Tax advisor with over 15 year's experience advising HNW individuals and businesses on maximising wealth through efficient global tax planning.
She is renowned for her meticulous approach to minimising tax risk through efficient planning, with a focus on cross-border structures and experience interpreting complex tax law in multiple jurisdictions to maximise and retain wealth.
Before joining PB First Global Tax, she independently advised HNW clients and family businesses based in the UK & Middle East. Susie works with clients on a wide range of complex matters, from residence and domicile issues, structuring businesses, exit strategies, profit extraction, CGT and IHT.
Susie obtained a first-class honours degree in Economics from Sussex University and went straight to PWC's graduate program, qualifying as a Chartered Accountant with first-time passes in 2007. Susie then completed her CTA in a record time of 5 months whilst working in Corporate Tax at BDO LLP. She continued her career in Corporate Tax as a head office tax advisor of the UK and the Middle East for FTSE 250 company CGI. With a strong corporate tax background, Susie brings solid experience in IFRS accounting standards and audits.
Kennedy has close to 30 years of professional experience in dealing with international and domestic tax issues. He has worked as a Regional Manager for Africa, the Middle East and Latin America at the International Bureau of Fiscal Documentation (IBFD) in the Netherlands, as a Senior Manager at Deloitte Zambia, as a SeniorTax Inspector at the Zambia Revenue Authority (ZRA) and, on secondment, as a Tax Advisor at the Organization for Economic Co-operation and Development (OECD) in France.
Kennedy has managed numerous tax advisory assignments for major multinational enterprises in the mining, banking and financial, insurance, energy, telecommunication, construction, manufacturing and agricultural sectors. In tax policy, he has acted as a lead consultant on a number of assignments, including tax policy advisory and training for the Zambia Ministry of Finance, the Zambia Revenue Authority (ZRA) and for many Governments and tax authorities in the Sub-Saharan Africa region.